Honda and its business partners throughout North America, including ADA Technologies are in the midst of its annual Week of Service from June 8 to June 7, 2018. Through this coordinated week of volunteer projects, Honda, its business partners and ADA Technologies aim to reinforce the Team Honda spirit of working together to make a difference in the communities in which we live and work.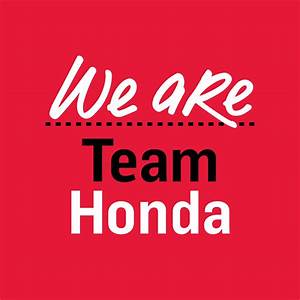 The values associates of ADA Technologies have gratefully chosen to conduct a food drive during their Week of Service. The grateful donations will be thoughtfully provided to the ADA Food Pantry.
The Ada Food Pantry provides a two to three day supply of food to local people in need. Each month 75-150 people, or 4- – 55 households, receive aid.
The Pantry distributes paper products, personal care products, and cleaning supplies.
For additional information on the ADA Food Pantry:
Location: Ada Presbyterian Church at 201 S. Main St, Ada, OH 45810
Hours: Tuesdays 4 pm – 6 pm and Saturdays 10 am – 12 noon
Contact them: adafp@adafoodpantry.org