---
---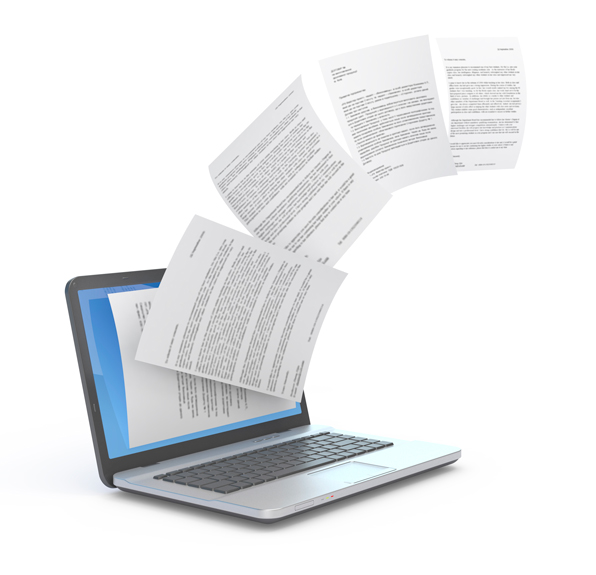 Our ADA Technologies quality management system defines how we meet the requirements of our valued customers and stakeholders.
Our ISO 9001 foundation is based on the idea of continual improvement. At ADA Technologies we define our objectives by keeping our customers, associates and business partners at the forefront of everything we do. We seek to continually improve our processes in order to reach those goals. Once our targets have been attained, we reassess them in a quest for continual improvement.
Equally important is our ISO 14001 groundwork. Our obligation to this international standard sets our requirements for our environmental management system. It allows ADA Technologies to continually improve our environmental performance through an efficient use of our resources and reduction of waste.
ADA Technologies assurance to these standards includes the prominence of such systems within our organization's strategic planning processes, greater input from our leadership, our customers, and our valued associates. Use of these systems results in an even stronger commitment to proactive initiatives that boost our efficiencies, customer satisfaction and our environmental performance.
ISO 9001-2015 Certificate
View / Download PDF

ISO 14001-2015 Certificate
View / Download PDF

---
---